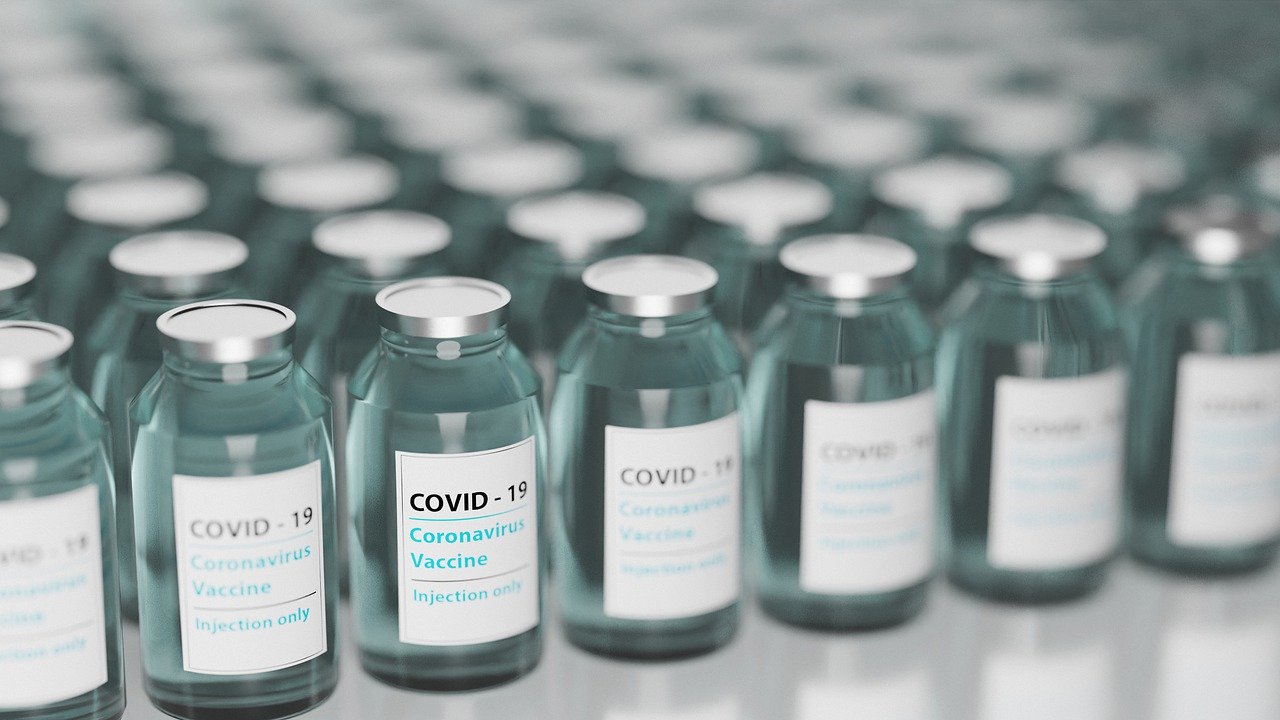 Sun River Health has been advocating for New York State agricultural workers including the migrant farmworkers served by the Warwick Area Migrant Committee throughout the COVID-19 pandemic. Recently an article was published called "Essential, Invisible, Ineligible: Food and Farm Workers Wait for Vaccine" that talks about the challenges facing agricultural workers during the pandemic. Agricultural work requires very close quarters making social distancing nearly impossible. The long hours and operating conditions require workers to be in close proximity to others, as well as, in areas that are not always optimized for sanitation and airflow.
This makes farmworkers very susceptible to the COVID-19 virus. Early on, when food supply chains were interrupted by infections of agricultural and production workers, there was a lot of press covering these issues. Since much of those disruptions have been dealt with through logistical fixes and leaning on suppliers that may have not been primary for a given area of supply in the chain it seems that these issues are gone. The truth though is they are not and farmworkers are still just as susceptible to COVID-19 infection as they were a year ago.
In the aforementioned recent article featured in local independent Hudson Valley news site "The River," Lissa Harris reports on these challenges and takes a deeper dive into what needs to happen to reduce infections, as well as, keep agricultural operations functioning safely during the pandemic.
Sun River Health, who sponsors some our programs and works with the WAMC on various programs as a partner, has been a big advocate for migrant farmworkers in the manners of vaccination and healthcare. This is also discussed in the article. Specifically Sun River Health has been trying to draw political attention to this matter from local and state lawmakers in New York.
You can read more about that article on "The River" website here:
https://therivernewsroom.com/farmworkers-vaccine-new-york/