---
60+ YEARS OF SERVICE TO THE MIGRANT FARMWORKER COMMUNITY OF ORANGE COUNTY NY:
ONE WORLD
The Warwick Area Migrant Committee (WAMC) provides daycare and family support services for the migrant worker population of Southern Orange County New York during the summer months. We believe all children deserve a safe place to stay while their parents work.
BE THE CHANGE YOU WANT TO SEE
Your thoughtful donation can have a real impact positive in a child's life and trigger a change that will create meaningful change in not just our community, but the larger world as a whole that will last for generations to come. The children we care for today will become the adults who lead and work in our world tomorrow.
A SMALL GIFT MEANS BIG THINGS
No donation is too small. Every dollar counts. The WAMC responsibility uses your donations and ensures that the money we are gifted goes directly to serve the children in the program.
---
Latest News & Updates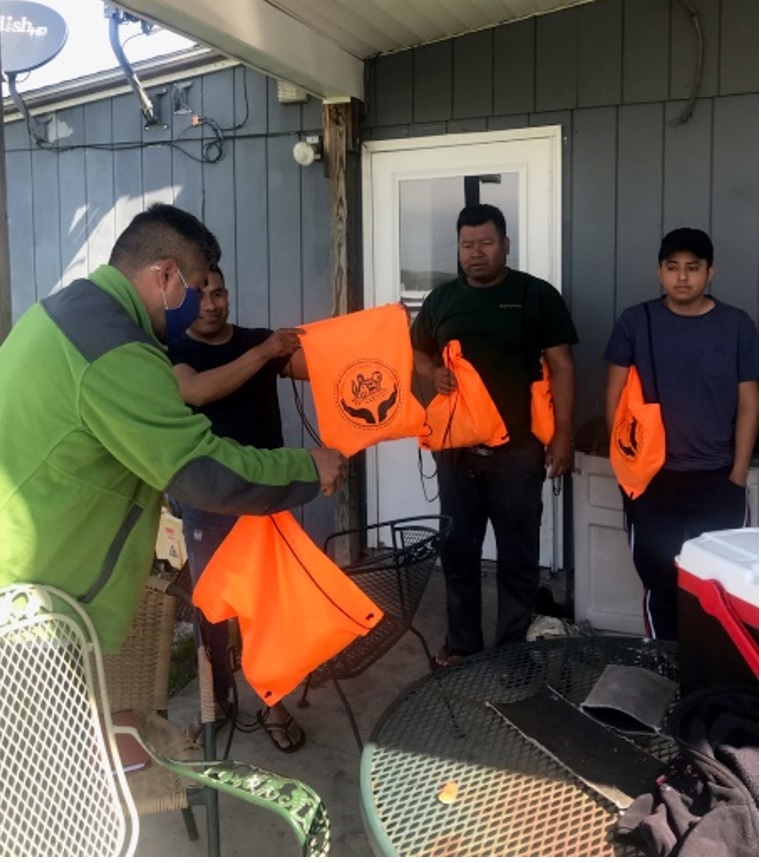 A big thank you to all of you who donated supplies and funds for our safety backpack program. We wanted to give you an update on how the distribution is going. We have two Community Health Workers who are helping to provide the safety back packs with some education on the contents of the bags […]
---