---
60+ YEARS OF SERVICE TO THE MIGRANT FARMWORKER COMMUNITY OF ORANGE COUNTY NY:
ONE WORLD
The Warwick Area Farmworker Organization (WAFO) is a division of the Warwick Area Migrant Committee (WAMC) that provides educational enrichment and healthcare support services to the migrant farm worker population of Southern Orange County New York year round. We believe all farm workers, their families and children deserve a safe place to stay while the parents work. That children deserve a quality education that enables them to pursue a career of their choosing. And that everyone deserves a chance to live in a safe and welcoming community. We also believe there is dignity in all work no matter how menial or hard the labor may be. As human beings the dignity, respect and well being of our farm workers and their families are vital to our larger community. What we do and how we treat one people impacts how our community is in regards to being a both safe, just, and productive for all who live there. This starts with caring for the children of the community and works its way up to helping the parents and adults in that community to succeed in both their careers and personal lives. We are not giving hand outs– we are helping those who need to get a chance to move up and seek opportunity through their hard work that many take for granted.
BE THE CHANGE YOU WANT TO SEE
Your thoughtful donation can have a real impact positive in a child's life and trigger a change that will create meaningful change in not just our community, but the larger world as a whole that will last for generations to come. The children we care for today will become the adults who lead and work in our world tomorrow.
A SMALL GIFT MEANS BIG THINGS
No donation is too small. Every dollar counts. The WAFO responsibility uses your donations and ensures that the money we are gifted goes directly to serve the children in the program.
---
Latest News & Updates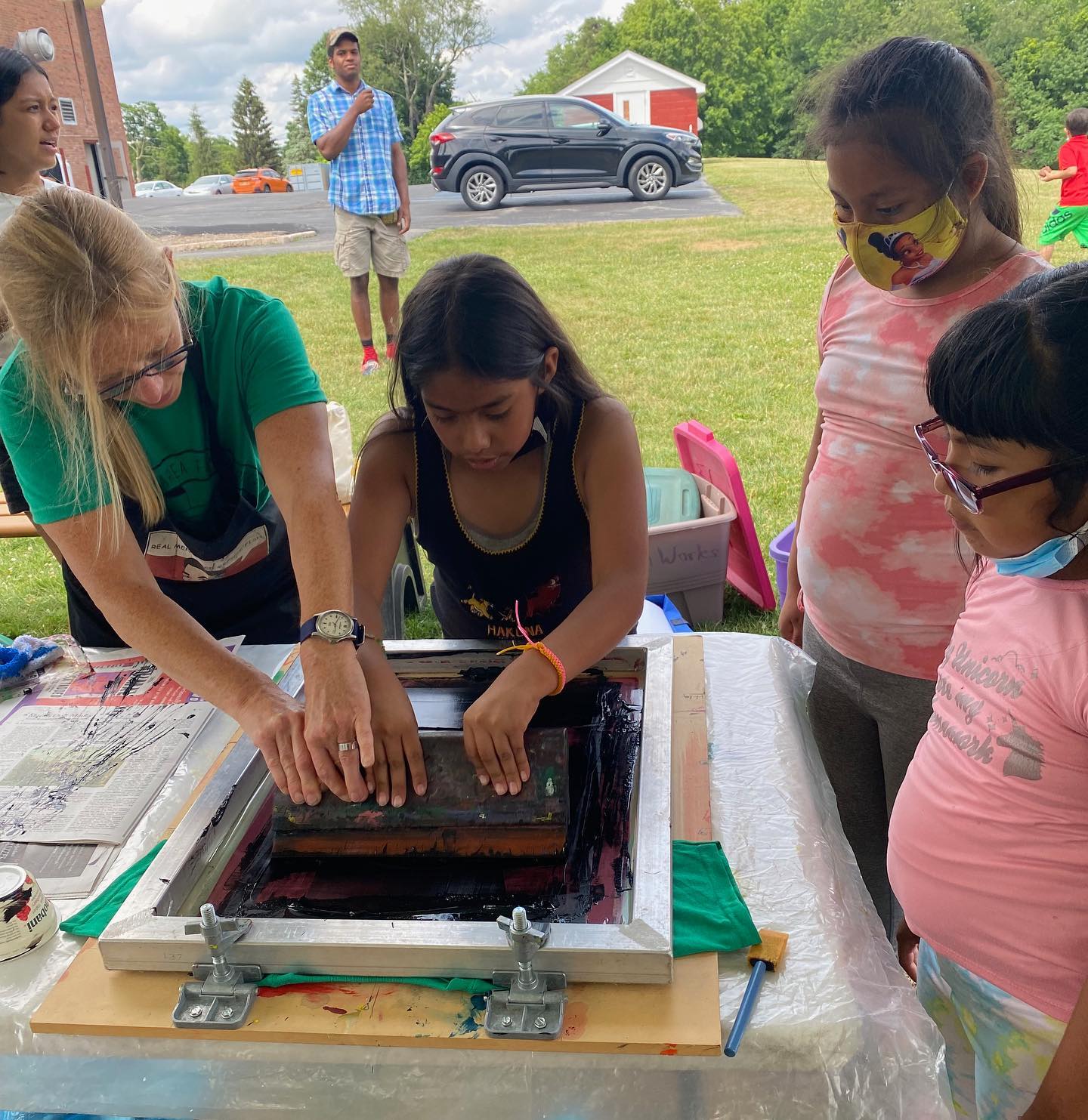 It is hard to believe it, but after this week the Warwick Area Farmworkers Organization will be half way through its Dulce Esperanza Summer Enrichment Program for the 2021 Summer Session! We thought we would take a look back as we head into this week to catch you up on some events we held so […]
---