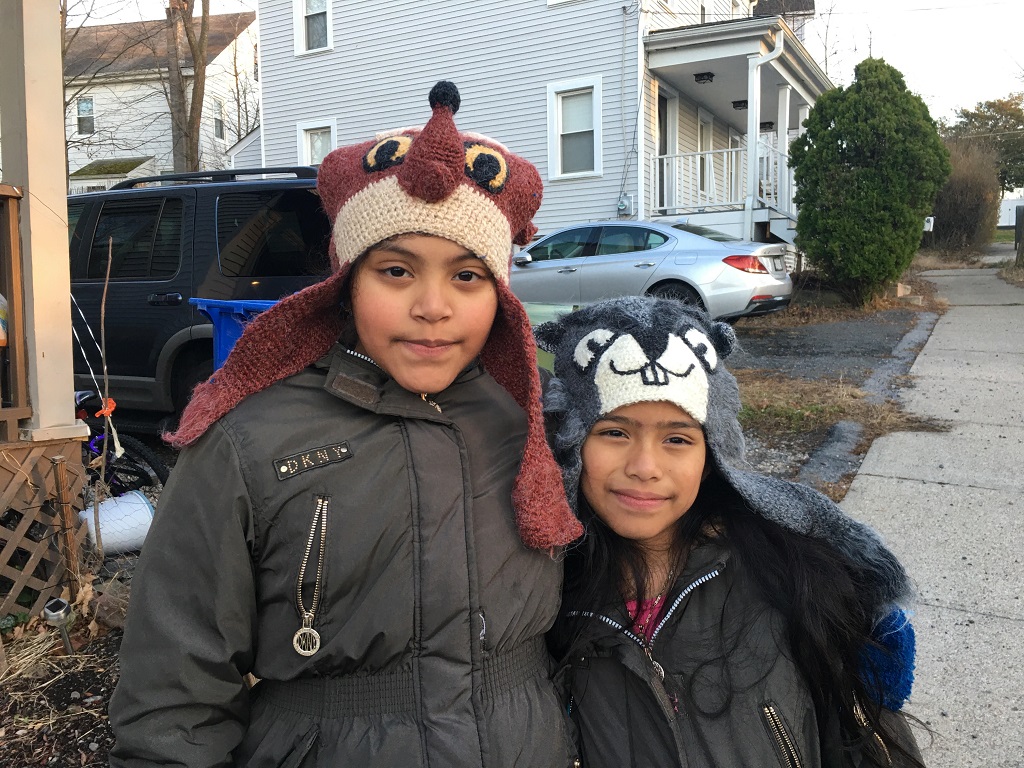 In late November 2020, the Warwick Area Migrant Committee received a generous donation of a large amount of handmade Peruvian style children's winter hats that were enjoyed by the many children and adults in the WAMC's various programs.
These beautiful handmade hats were donated to our organization for the benefit of children and adults by the Peruvian Trading Company. These hats came in the form of many creatures and animals featuring vivid colors and top quality craftsmanship. All of the children were thrilled to wear their new beautiful warm hats especially the with the colder weather on its way!
Many thanks to Javier and Patricia Dam, who are the owners of the Peruvian Trading Company, for this wonderful donation! We are truly thankful for your kind donation and appreciate your organization's support.
If you are looking for a great gift for your loved ones this holiday season we encourage you to check out the Peruvian Trading Company's website for more information about their hats and other products.
If you would like to support programs like these for migrant farm workers and their families, you can donate online here. We thank you in advance for your continued support!