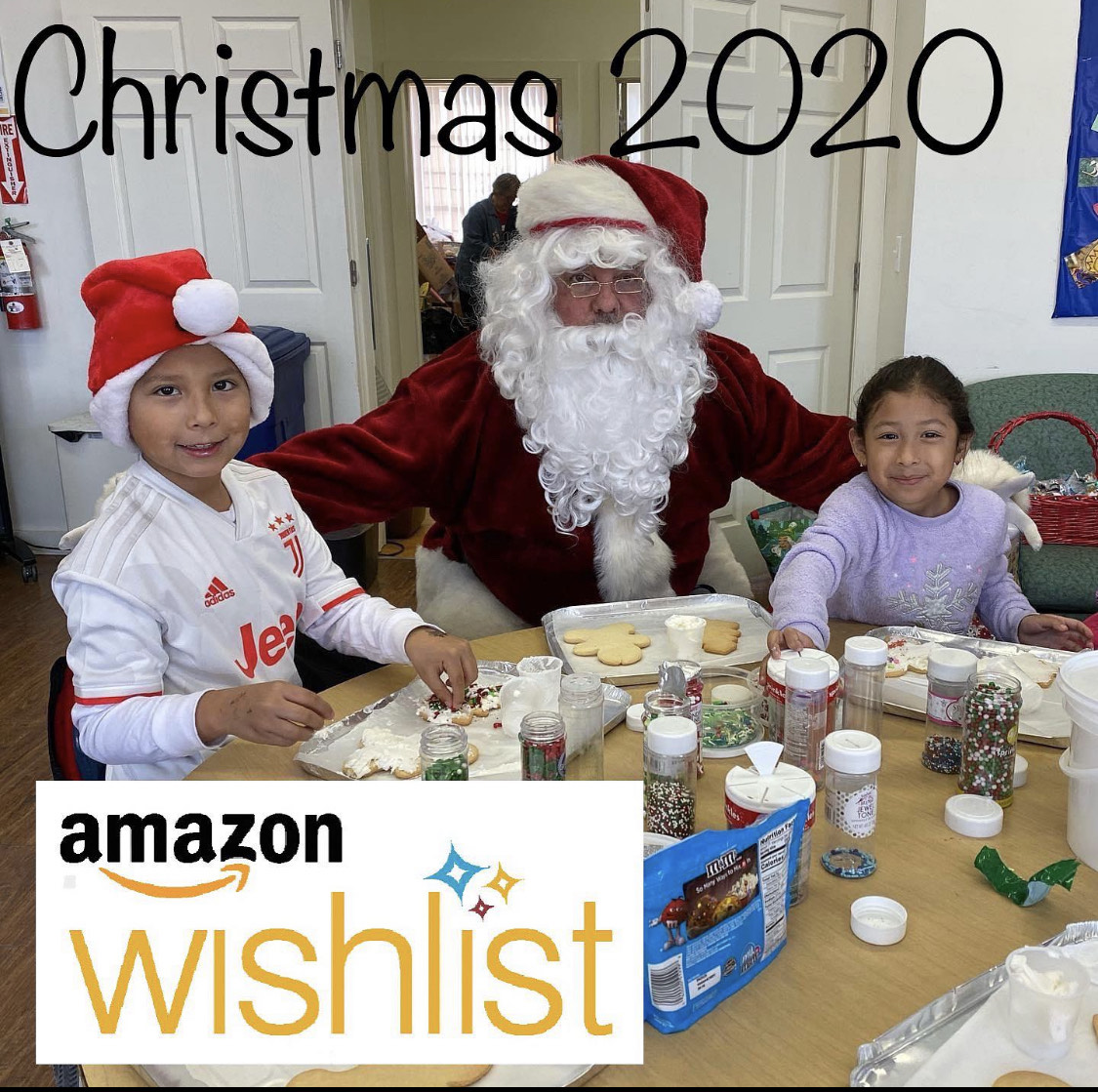 This year, due to Covid-19 restrictions, the Warwick Area Migrant Committee is unable to have our Annual Christmas Shop. The Christmas Shop is a way for farmworkers and their families to get presents for Christmas at no cost to them. Instead of the WAMC Christmas Shop this year, we went around to families and asked what they wanted for Christmas. We then listed the items on an Amazon wish list. If you would like to help us bring Christmas to the farmworkers and their families in Orange County this year you can shop for and purchase items off the Amazon Wishlist found here. All gifts purchased off this Amazon Wishlist will go to the WAMC Program families.
Along with gifts we also listed Amazon gift cards. Each of the $25 cards will go to some of the farmworker families for them to purchase gifts themselves for Christmas. If you would also like to give an Amazon or Walmart $25 gift card in person they can be delivered to Alamo Community Center in Goshen, NY (address and directions can be found below this post).
Alternately you can donate online to us and we will use the donated money to purchase Walmart gift cards for the families in the program.
If you are interested in buying presents for a whole family, the family number is also listed next to the Amazon item.
Any donation is appreciated! We wish you a happy and healthy holiday!
---
Mail Gift Card Donations to:
Warwick Area Migrant Committee
PO Box 607
Goshen, NY 10924
OR
Drop Off Gift Card Donations at:
Alamo Community Center
890 Pulaski Highway
Florida, NY 10921
Directions can be found here.
OR
Donate Online at:
OR
Buy Gifts for the Families From Our Amazon Wishlist:
WAMC Christmas Amazon Wishlist Page
---