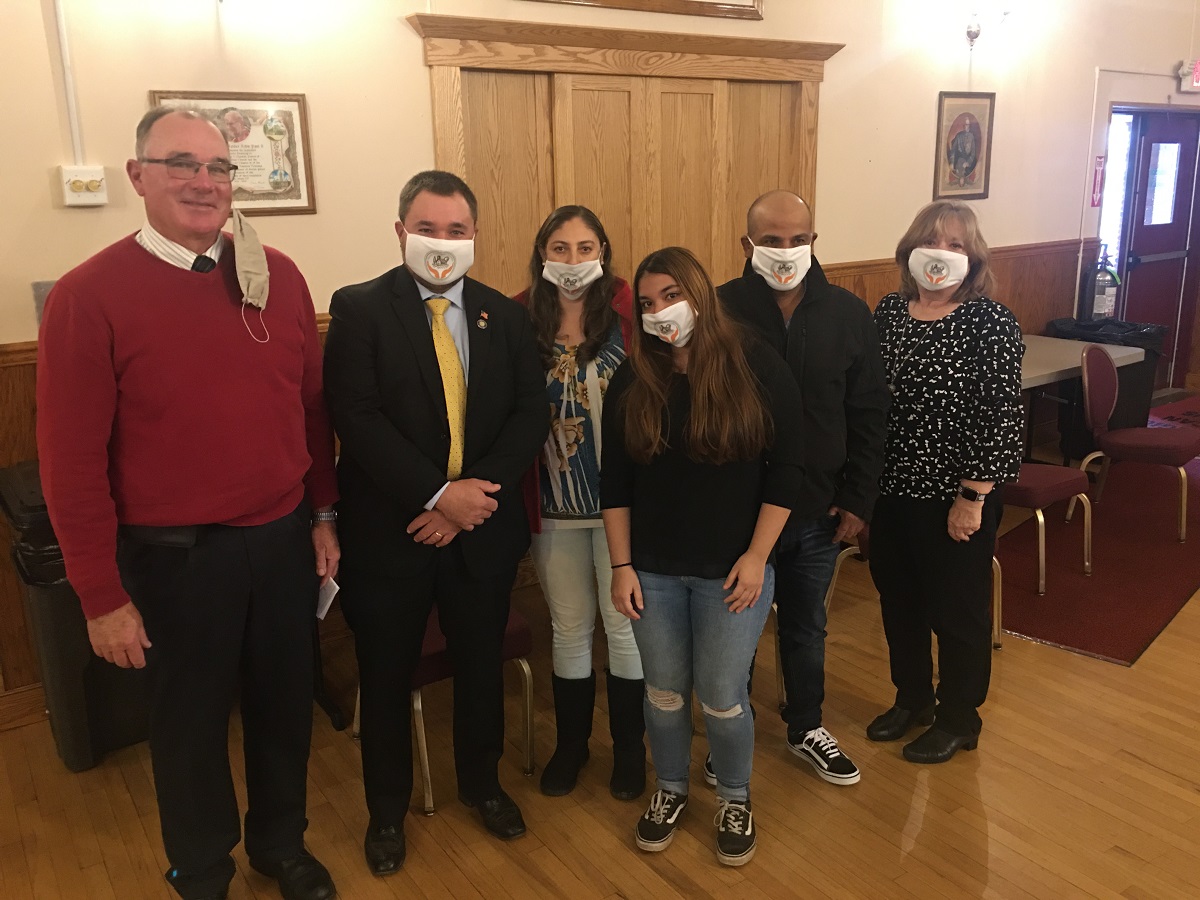 During its October 2020 meeting, the Pine Island Chamber of Commerce awarded the Warwick Area Migrant Committee its "Outstanding Community Organization" award in recognition of all the work done by our organization for the Pine Island, NY migrant farm worker community.
We are grateful for this honor and thank the Pine Island Chamber Board, its Executive Director, as well as, its many business members for their continued support of our work with the children, families, and people of the migrant farm worker community in Pine Island, NY.
If you wish to help support this work, you can make a donation online to our organization here. As always, we appreciate all those who have donated throughout the years and thank you all for your continued support of our charity work.