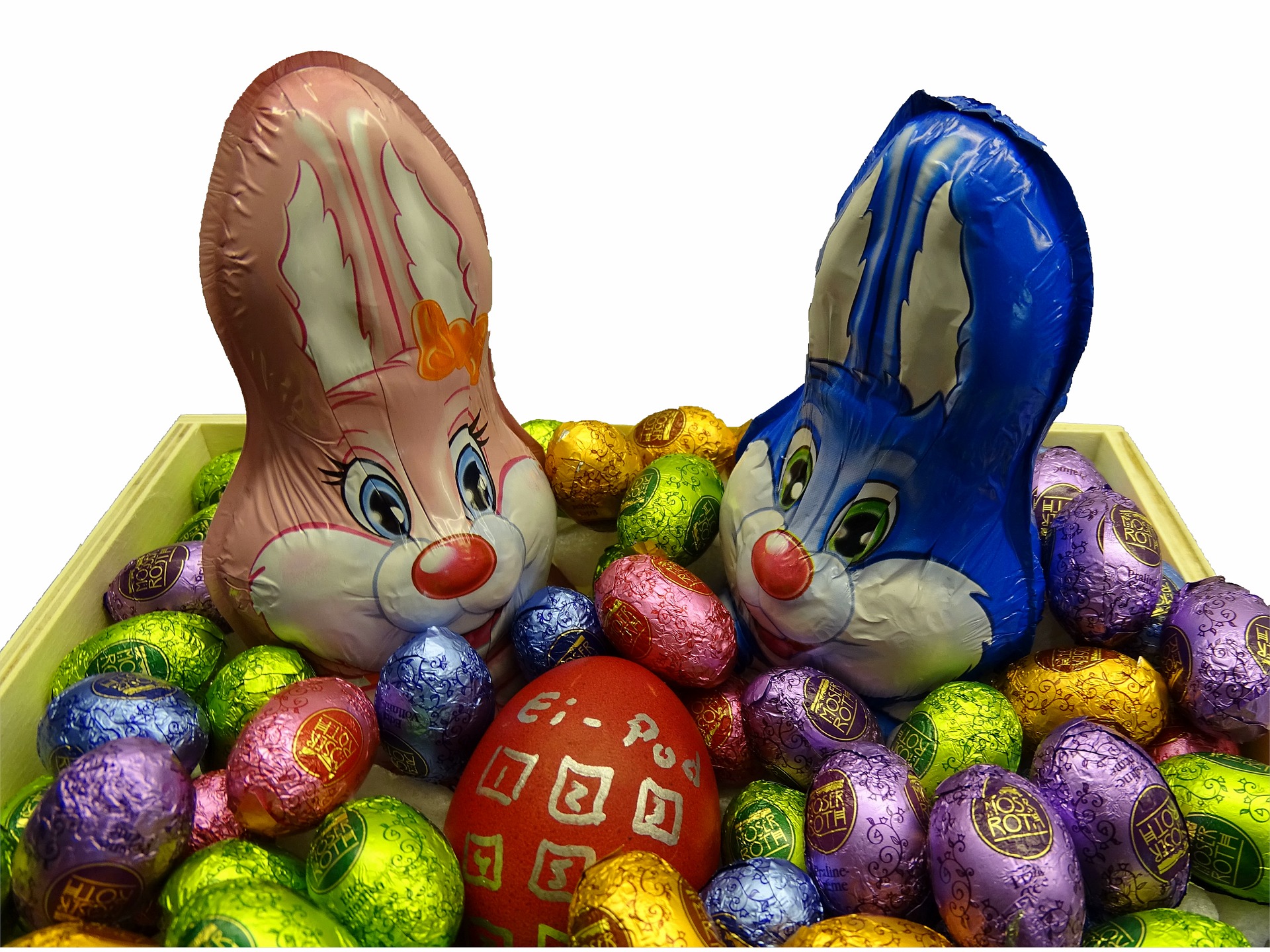 The Warwick Area Migrant Committee continues its work with the local migrant farm workers of Southern Orange County, NY during the ongoing COVID-19 pandemic. We are in need of immediate assistance with donations for food and gift baskets for Easter (which is taking place this Sunday; April 12, 2020). In lieu of food donations you can make a donation of monetary support online here.
If you can assist with either food for Easter dinners/meals or a donation of Easter baskets or candy for the baskets please call us at: (845) 258-1560.
During this time there are many farm workers who are not able to work due to the ongoing COVID-19 epidemic impact on many local farm and agriculture operations. We are seeing a large impact to the farm worker community because of this. Many local farms who the farm workers normally work for cannot process or deliver food due to their upstream food distributors who are not currently open due to lack of demand by their consumer base. Those food distributors are closed or reduced in capacity because they do not have businesses who would normally buy from them that are either open or at "reduced levels" of service themselves (local restaurants, food suppliers such as specialty food products, local and major farm markets, etc…) that are not in need of agriculture products during the ongoing epidemic lock down period.
While this is counter-intuitive given some supply constraints we are seeing at local super markets, most of these agriculture operations cannot function at the previous larger scale that requires extra farm laborers to meet the needs if those farmers are just supplying super market distributors and not the normal larger food logistics supply chain. Therefore these farms only need a small amount of labor right now (if they are open at all) and this has immensely impacted the livelihood of the migrant farm worker community.
Counter to popular belief, most migrant farm workers do not collect public assistance and the Latino/Hispanic farm worker community is multi-cultural hailing from many different countries/regions in Mexico, Central and South America. These migrant farm workers are a mix of many proud hard working people who value earning their own keep by making a living. There is humiliation and sadness when you cannot work or support your family for your typical head of household. Asking for help is not something your typical migrant farm worker is willing to do. Many have not asked for help directly, but these ongoing issues are brought to the WAMC's attention as we interact with this community.
Until pandemic lock downs end and business returns to normal, this situation will not change any time soon. In particular the community of migrant farm workers we service predominately work long hard hours of physical labor to make their living at the small annual income at poverty levels of yearly earnings. They are accustomed to living on paycheck to paycheck. There is little room to save when just having a basic level of quality of life drains your entire paycheck. As such, without work– there is no money to live on.
You may have read or seen in local news outlets over the last few days about how farms are struggling themselves and how exasperated Orange County dairy farmers are as they literally dump milk into fields that goes unsold. This has greatly impacted the livelihood of this community and during this upcoming time of Easter it is particularly saddening to see children go without meals and those same children even able to have some small amount of "normal" by waking up to a simple Easter basket with some candy in it. This is why we need your help because without you there will be no Easter gifts or meals for many of these migrant farm worker's children, families, and or for farm workers themselves.
If you can help please contact us. Delivery of food, candy, and baskets can be done through this Friday; April, 10, 2020.
All items can be dropped off during this time at the Alamo Community Center (888 Pulaski Hwy.; Goshen, NY 10924). Directions to the Alamo can be found here.
We also need people to volunteer to make face masks for the farm workers and their families. Many migrant farm workers are living with multiple people in their living space/homes including their family, co-workers, and other community members. These masks may help to control the spread of COVID-19 between co-occupants in these housing facilities and mutli-family homes. People can drop off non-medical masks to the Alamo during this same period. Please contact the aforementioned same WAMC phone number to arrange a drop off time.
It is important to reinforce all masks should be non-medical grade as it is essential medical personal protection equipment (often referred to as PPE) be saved for medical professionals, first responders, and others dealing directly with the COVID-19 epidemic healthcare effort. Therefore we request you please only supply non-medical prefabricated masks such as dust masks.
Alternately those with some sewing background can assist us by volunteering your skills to build face masks. Instructions on how to make these face masks using widely available materials such as cotton can be found here.
We thank the local community and businesses throughout the area who continue to so generously support our efforts to offset the impact of the COVID-19 epidemic to migrant farm worker community and their families who are particularity at risk due to both living conditions and poverty levels that make this population of people so at danger for contracting this deadly illness.