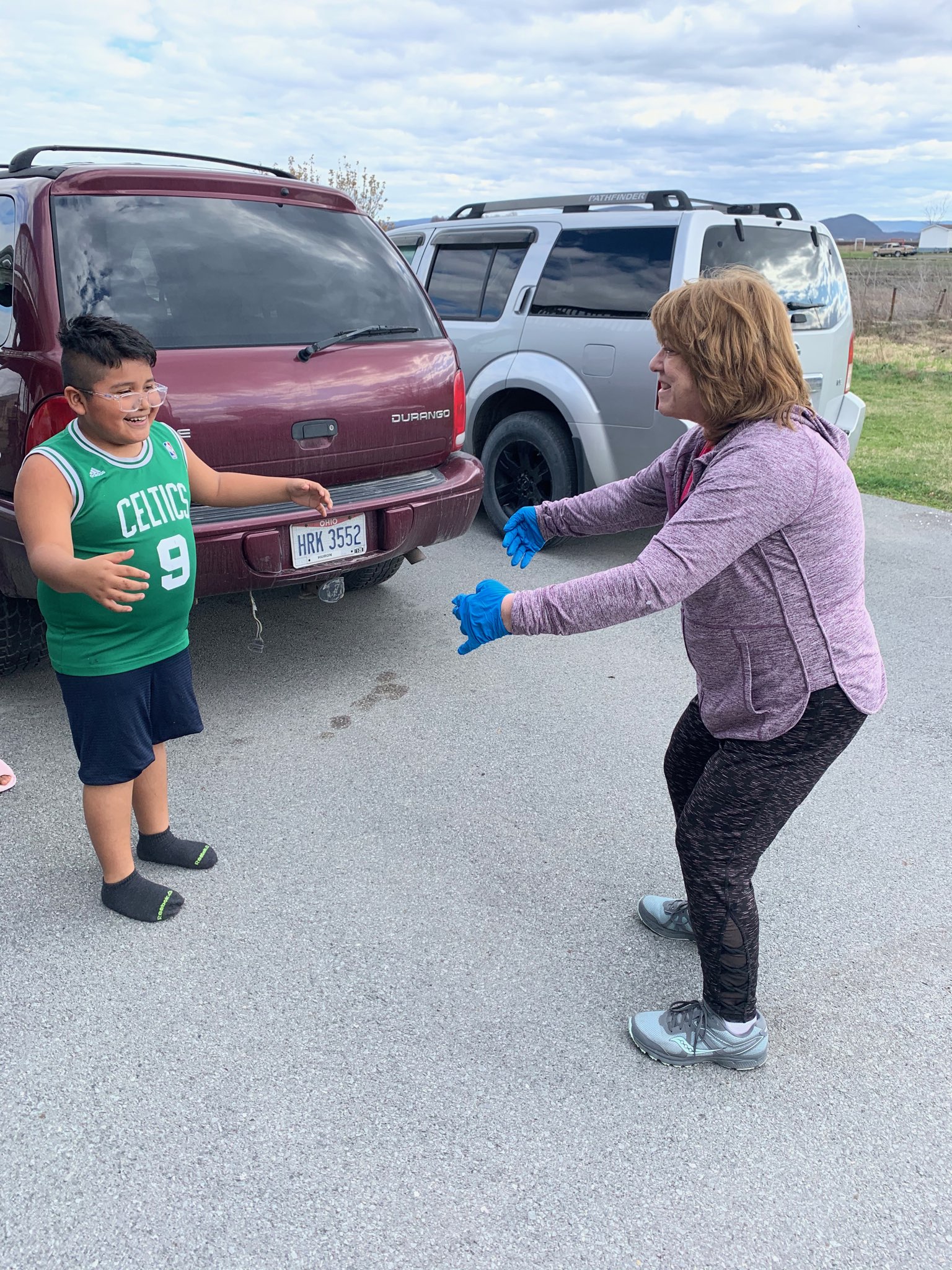 The Warwick Area Migrant Committee, in partnership with HRHCare, continues to bring food to the migrant farm worker camps daily as it has all this week. Our volunteers delivered over fifty boxes as planned to migrant farm worker families in these camps during this past week alone. This week we also included in the food deliveries children's books and some Beanie Babies plus toys that were generously donated by some of our sponsors.
Our outreach effort continues to provide important food supplies to migrant workers, but also a message that these people are not alone during the ongoing COVID-19 epidemic. The families and single men in the migrant community are so appreciative of the support they have received as a result of generous donations and support of this outreach program by the public. The name of the our programs, Dulce Esperanza, takes on a different meaning now that we all have sweet hope for the end to the COVID-19 epidemic.
Volunteers, responsibly using social distancing, have helped to donate, collect, and distribute the food to all those in need. Pictured here is a virtual hug from one our children, Diego, and WAMC Executive Director Kathy Brieger. We are all learning how to show support and love in a different way!
If you wish to support the Dulce Esperanza epidemic outreach program please consider making a donation today here. Every dollar will go directly to help migrant farm workers and their families that are directly being impacted by the COVID-19 epidemic.