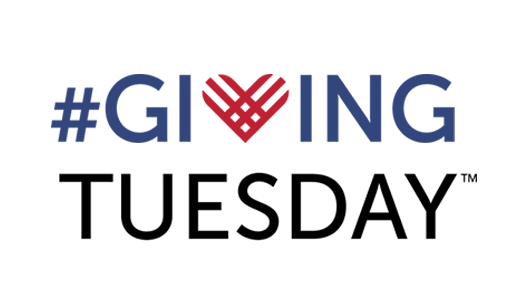 Giving Tuesday is a day dedicated to supporting local non-profit organizations and their charitable works by making a donation. This year Giving Tuesday is Tuesday; December 3, 2019. We ask you to consider contributing to our Giving Tuesday Dulce Esperanza GoFundMe fundraiser that can be found here. Your charitable donation will go directly to support early childhood education for needy children in the Southern Orange County New York region.
The Warwick Area Migrant Committee runs educational programs throughout the year for the children of migrant farm workers at no cost to the parents. These free enrichment programs include our Dulce Esperanza Summer Program and the Homework Club after school tutoring program. Your donation will go 100% to supporting the programs and enriching the lives of children.
We know there are many worthy charities in our area and we hope you will consider making us your Giving Tuesday donation for this year. As always, we appreciate the strong support we receive from the community and are thankful for all our donors, supporters, and volunteers– without your continued support and work we could not so successfully run the programs offered by the WAMC. Thank you for all you do and all your support!