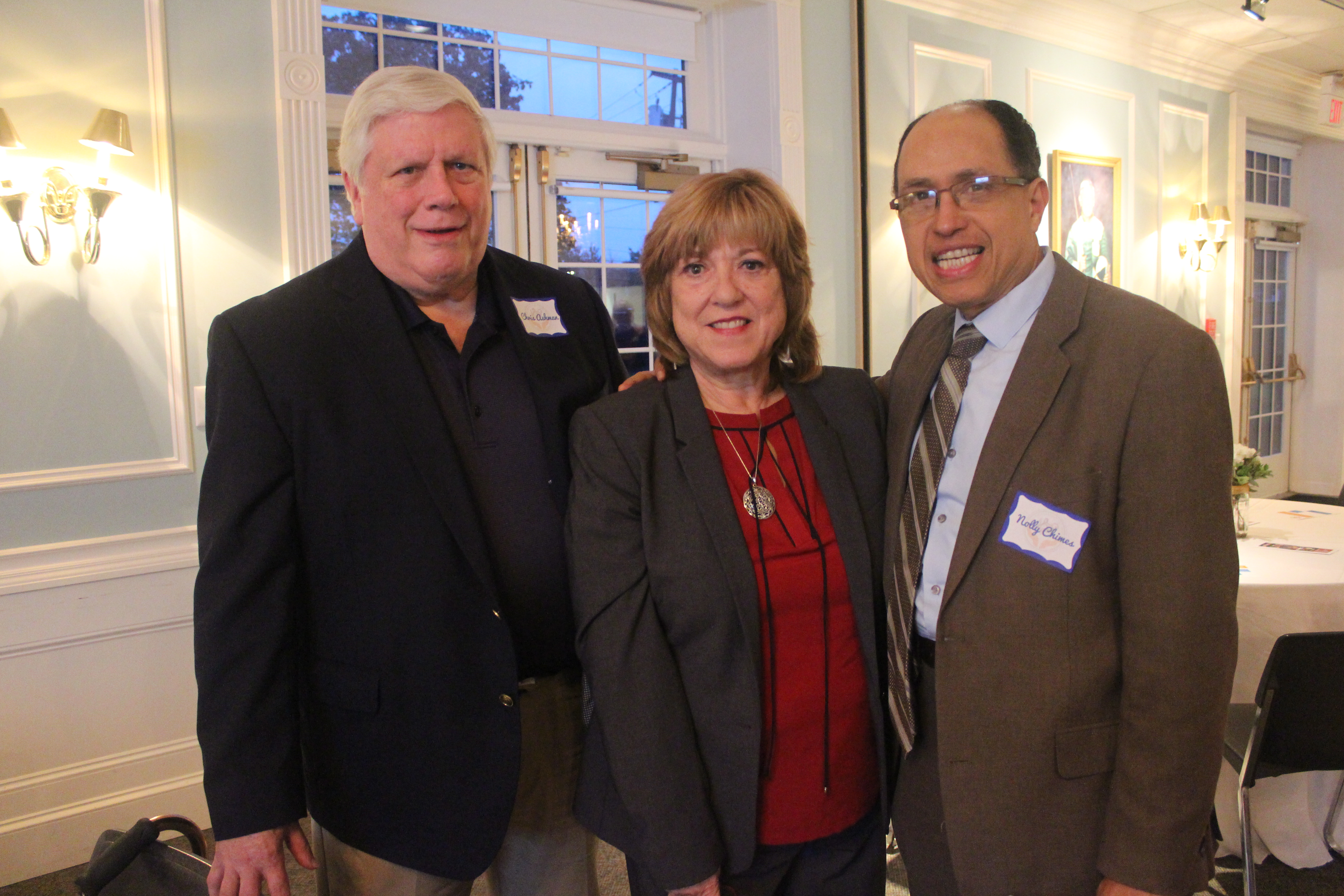 Thanks to a strong turn out from donors and supporters, the Warwick Area Migrant Committee Sixtieth Anniversary Celebration Dinner was a success! We appreciate all the support, donations, and volunteer hours put in by all to make this event such a great success. We are grateful to the Southern Orange County community at large, as well as, the all the organization, businesses, and individuals who continue to make events like these successful fundraisers. Your generous donations make it possible to achieve our mission of providing world class educational enrichment to children in need within our community. These children will benefit greatly from this support and your donations will enable us to continue to offer educational enrichment services all year long to them at no cost.
As posted two weeks ago, we debuted our new documentary at the event entitled "Dulce Esperanza, WAMC at Sixty". The video was produced by Grandvue Productions and filmed under the direction of John Borst. You can read more about that premiere, as well as, see the film online here. The documentary is a beautiful and touching memoir about all the people (farmers and farm workers) who make the food on our tables possible through sacrifice, hard work, and community. The reviews have been very positive and we have received much praise from those at the event, as well as, those who have seen it online.
Below you will find a gallery of pictures from the celebration.
Thank you once again for all who attended and all of those who continue to support the WAMC through donations and volunteer hours– your work matters to these children and our community is truly better off for it!