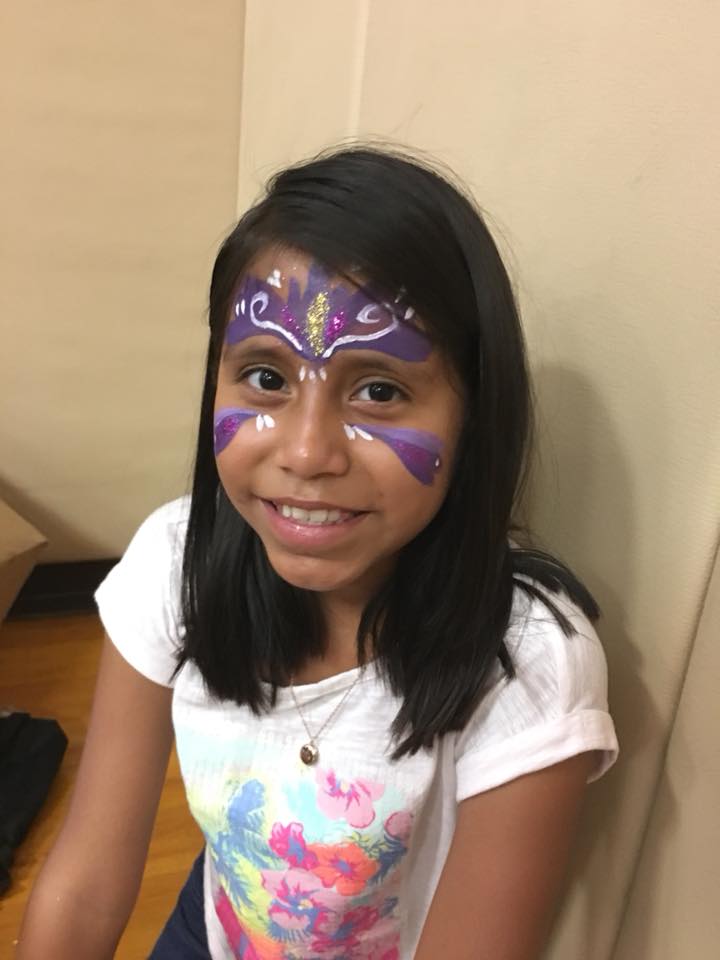 This past weekend on August 19, 2018 the parents of the WAMC Summer Enrichment Program students held an End of Year Celebration fundraiser with face painting and homemade Mexican food at the ALAMO Community Center in Pine Island, NY. The parents involved in the Summer Enrichment Program are endlessly grateful for the opportunities afforded to their children by the Program.
To this end, the parents continually look for ways to help support the Program despite their own financial challenges. A universal truth exists among all cultures and human beings that you have to "make a little into a lot" and so the parents, who spend long hours each day working the agriculture operations throughout the area, do not hesitate to work volunteer hours when they can to help support the program. The parents are very excited about the Program's impact on their children this year and are eager to support its mission in ways big or small. There is real community interest in Educational Enrichment and everyone understands the value it has for the children in the Program.
Earlier this year in April 2018 the parents had held a Spring Quermes that helped raise funds early on for the Program. Similarly this weekend's fundraiser featured face painting for the kids. For a small donation fee a child could get their face painted with traditional and not so traditional face paints depending on the child's request. The beautiful hand painted work made each child's day. The parents also made traditional homemade Mexican dishes and sold them to attendees as well. A great time was had by all.
Thank you to all the parents and staff who volunteered to make this fundraiser a success!