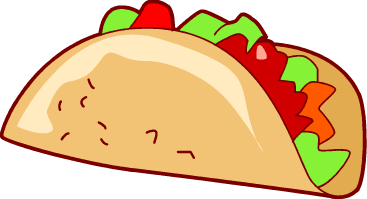 On Sunday, April 15, 2018 the migrant farm workers community and their families of Southern Orange County New York gathered together at the HRHCare Alamo Community Center in Goshen, New York to host a Quermes. Quermes is is a traditional fundraising method used in Mexico to raise funds for Saint Days and other community goals.
The Quermes was sponsored by the Warwick Area Migration Committee (WAMC).  The parents of the children who participate in the WAMC's Summer Enrichment Program lead the effort to organize this Quermes to help fund the Summer Enrichment Program for the 2018 summer season. Families prepared traditional foods and then other families came to purchase them. There were over 250 people in attendance. It was a wonderful event that the parents organized and worked to raise donations for the WAMC "Sweet Hope" Summer Enrichment Program.
There was a large variety of traditional Mexican foods for sale including homemade tamales, tacos dorados, tacos al pastor, traditional quesadillas, yellow and white rice, flan, traditional gelatin desserts,  and marzipan. There was also a 50/50 and basket raffles. Winners of the basket raffles were able to pick from ten baskets filled with a variety of items some in themes and others filled with useful goods.
There was traditional music played, dancing, and plenty of children playing games. It was a real gathering and celebration of the community. There was a strong showing of support from the surrounding area for the event. The WAMC would like to thank all the parents who organized the event, as well as, all those who attended and contributed to the Quermes fundraising efforts.
If you were not able to attend you can help support the Summer Enrichment Program by making a thoughtful online donation here. All donations are greatly appreciated and directly support the non-profit program's efforts to educationally enrich the lives of children in the farm workers' community of Southern Orange County New York.