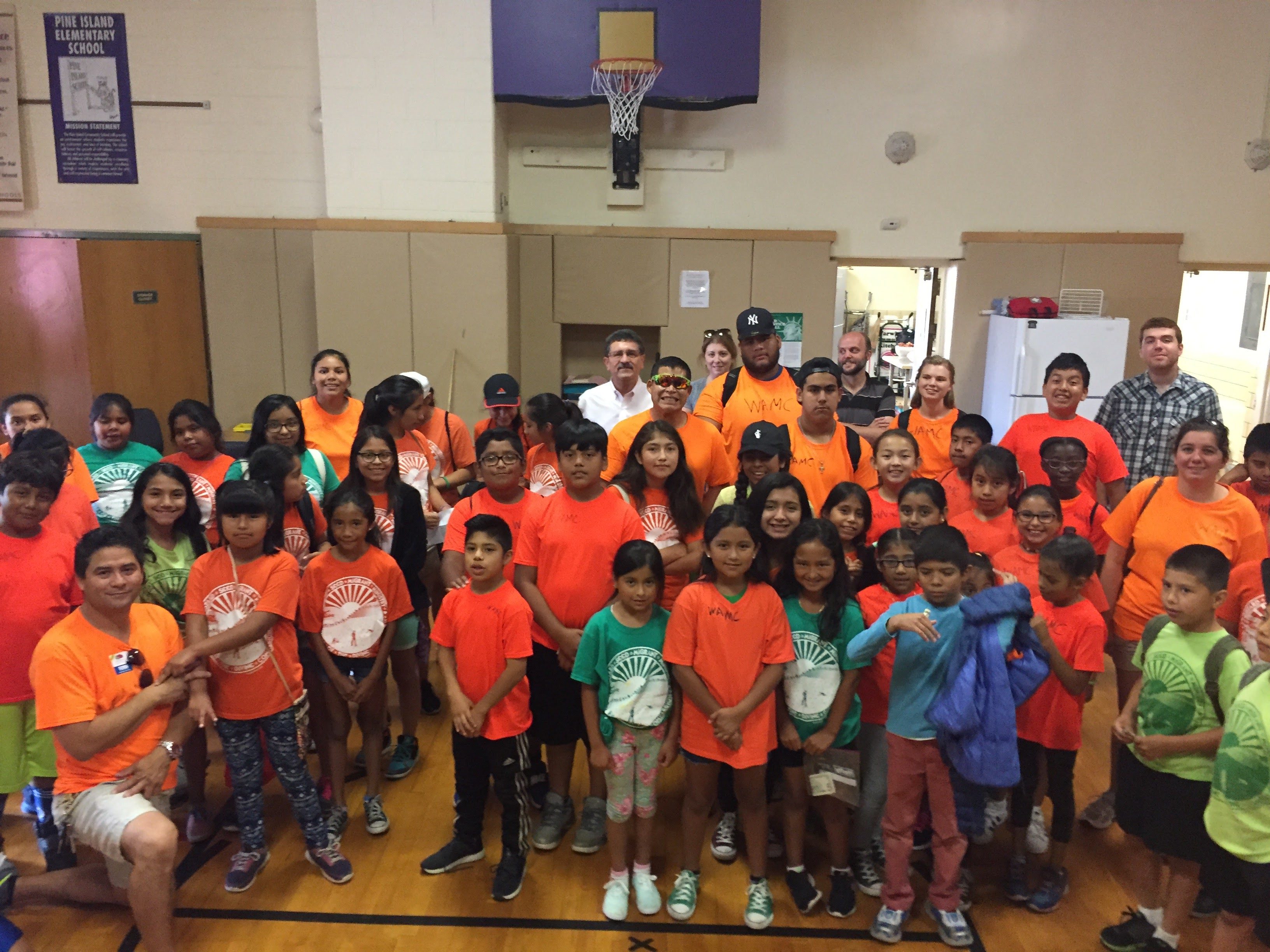 Summer Internships for Education Majors
Summer Internship Program
Announcing Summer Internships for Education Majors
Are you an education major and eager to have some teaching experience?   This Internship may be the perfect opportunity to gain experience this summer!
We are looking for students who will work as a team (2) in leading classroom activities for students ages 6-16.   These children are from Farmworker families in Orange County, and most are English Language Learners.  The location is the Pine Island Elementary School in Pine Island-New York.
Dates:           July 2nd-August 17th
Time:            9-5 pm
Stipend:       $2,000
For information contact:
Or call: (914) 355-6242
More information about job opportunities can be found on the Careers Page.