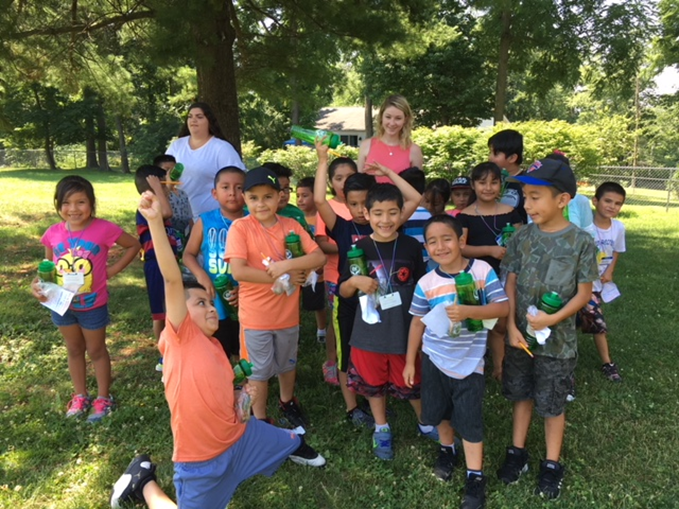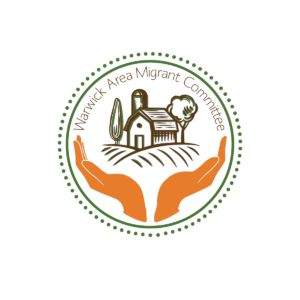 Help Support The Dulce Esperanza Tricky Tray
Baskets Needed – Baskets needed by September 13th
The Warwick Area Migrant Committee needs your help with an upcoming Tricky Tray at the St. Stephen's School.   We need baskets donated to help raise funds for the Summer Enrichment Program.
Dulce Esperanza (Sweet Hope)
Please support our Tricky Tray Fundraiser for the Summer Program for the Children of Farmworkers
What do we need?
Baskets which have a value of a minimum of $25 and must contain new and un-used items.
Themes most popular are:
 Please drop off the baskets by September 13th at the ALAMO Community Center (890 Pulaski Highway-Goshen, NY).  A tax donation letter will be provided to you. 
Tricky Tray event is on September 21st beginning at 6 pm at the St. Stephen's School.  Doors open at 6 and drawing is at 7:30 pm.  Light Refreshments are available.
QUESTIONS? CONTACT US HERE.