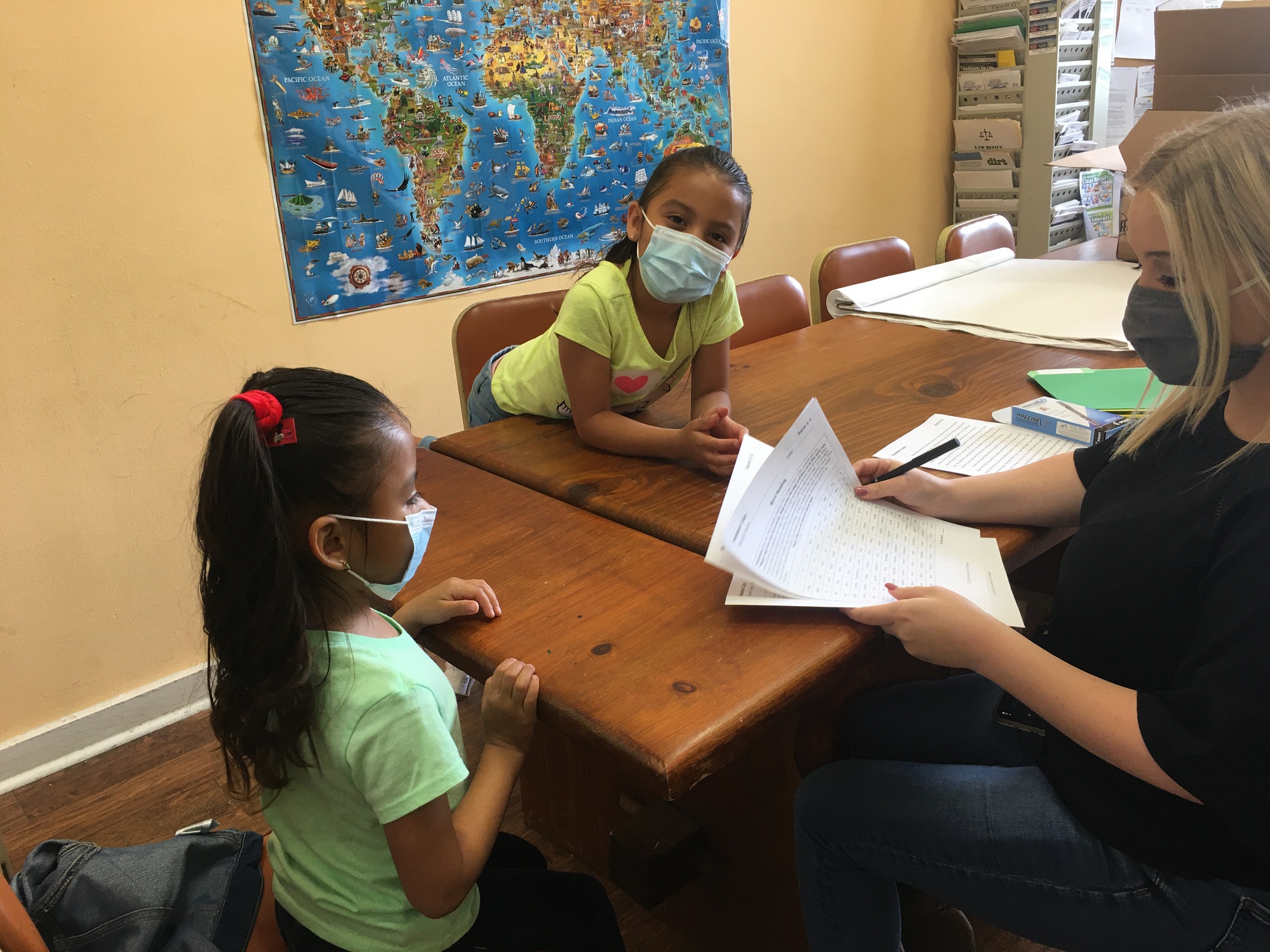 For the fifth year in a row, the Warwick Area Farmworker Organization Summer Enrichment Program or farmworker children is operating out of the Pine Island Elementary School in Pine Island, New York. The program known as Dulce Esperanza (Sweet Hope_ will begin on June 28, 2021 and run for seven weeks. The intention of the program is provide a safe place for the children of farmworkers during the summer months. The work days are up to 12 hours long for many farmworkers and this program offers care so that the parents can be assured of their safety.
Dulce Esperanza has enrolled 75 students between the ages of 6 through13 years old. Activities include enrichment programs as well as academic support. In 2020, students had moved to remote learning due to the COVID-19 Pandemic. Many of the students lost valuable time strengthening academic skills, especially reading. With this in mind, the Summer Program has done an assessment of each child's reading level and will use this to monitor changes by the end of the program. The mornings will be spent with children in support of strengthening reading. The afternoons will be focused on the usual fun activities. All children are provided with breakfast, lunch and a snack before they leave. The program is held from 9a until 5p each day.
The children are bused in from their homes each day. This is one of the most significant costs for our program and yet one of the things that helps children attend. The Village and Town of Goshen has a majority of the students– approximately 40 children. The other areas served are Warwick, Chester, Florida and Minisink.
The Dulce Esperanza program is operated by donations from supporters with some grant funding. This year has been especially difficult with the restrictions on fundraising activities because of the COVID-19 pandemic. We need help to be able to operate the program. All donations are tax deductible and can be made on-line or by mail.
To learn more about the Dulce Esperanza program, or to make a donation, please look online at https://www.wafarmworkers.org. All checks may be made out to the "Warwick Area Farmworker Organization" and mailed to:
Warwick Area Farmworker Organization
PO Box 607
Goshen, New York 10924
Online donations can be made here. Thank you in advance for your continued support and generosity!