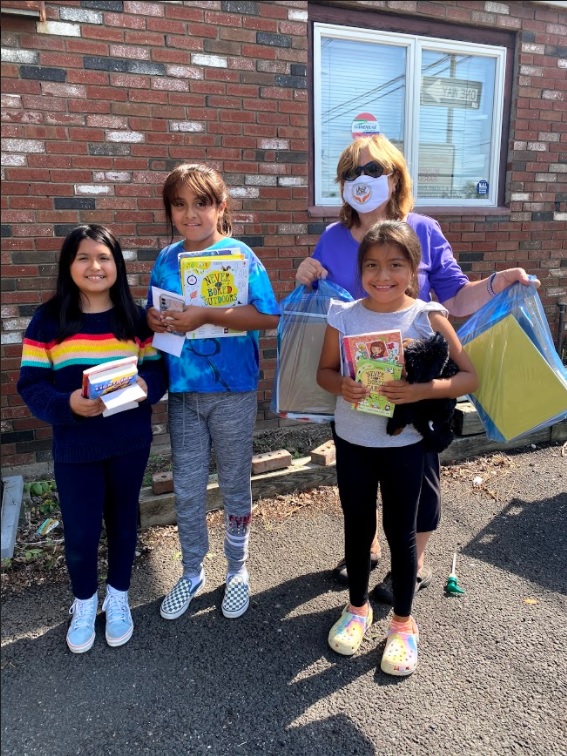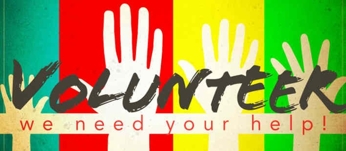 The Warwick Area Migrant Committee is beginning its 2021 Winter Programs and we need some volunteers to help us out with those programs. Do you want to help others out? Do you have a yearning to enrich the lives of children and adults in need? Would you like to make a positive impact in your local community and with others in it? Do you have professional and business skills that you would like to put into use for positive change in other people's lives? Would you be interested in mentoring young children and adults to foster the next generation of leaders? Can you spare a few hours a month to help make your local community a better place? If you answered yes to one or more of these questions then we have an opportunity for you and need your help!
Volunteers Needed:
Connection is so important to all of us and we need this more during the winter months than at any other time during the year. WAMC will be offering programs in the winter with some restrictions in place. We will need a small number of volunteers to help support this work. We offer some opportunities that will all require mask wearing and social distancing. Below are some of the opportunities:
Food Pantry Assistance Volunteers: Shelving and giving out food packages every Sunday from 12p through 3p at the Alamo Community Center in Goshen NY.
Building Clean Up Event Volunteers: January 24, 2021 from 2-4 pm: Clean up of the Alamo Community Center in Goshen NY in preparation for winter programs commencement.
English As A Second Language (EAASL) Program Volunteers: Every Sunday from 10 through 11 am. Support with English programs for adults.
EAASL Practice Partners Volunteers: Volunteers are needed in speaking English with a partner (by phone) to be scheduled with adult program participants.
Arts & Crafts Program Volunteers: Every Sunday from 11a through 12:30 pm. General support with Arts and Crafts for children and adults.
Maintenance & Janitorial Volunteers: Assist with clean up between activities on Sundays each week. Lighthouse keeping and clean up work.
Arts & Crafts Prep Team Volunteers: Preparation of Arts & Craft supplies each week on Sunday for the Arts & Crafts Program.
All volunteers must register prior to coming to the ALAMO with the Director of Volunteers, Joe Maggio. He can be reached at joeboymaggio45@gmail.com. A small number of volunteers is needed each week due to social distancing requirements, but all offers for volunteers will be welcome.
In the event there are too many volunteers for a specific role we will certainly need all the help we can get in either other positions that you may be able to help out in or worst case at a later time when new programs open up next season or in the possibility that health/safety restrictions change through the course of the pandemic.
Thank you in advance for your inquiry and offer of service to help others in need!