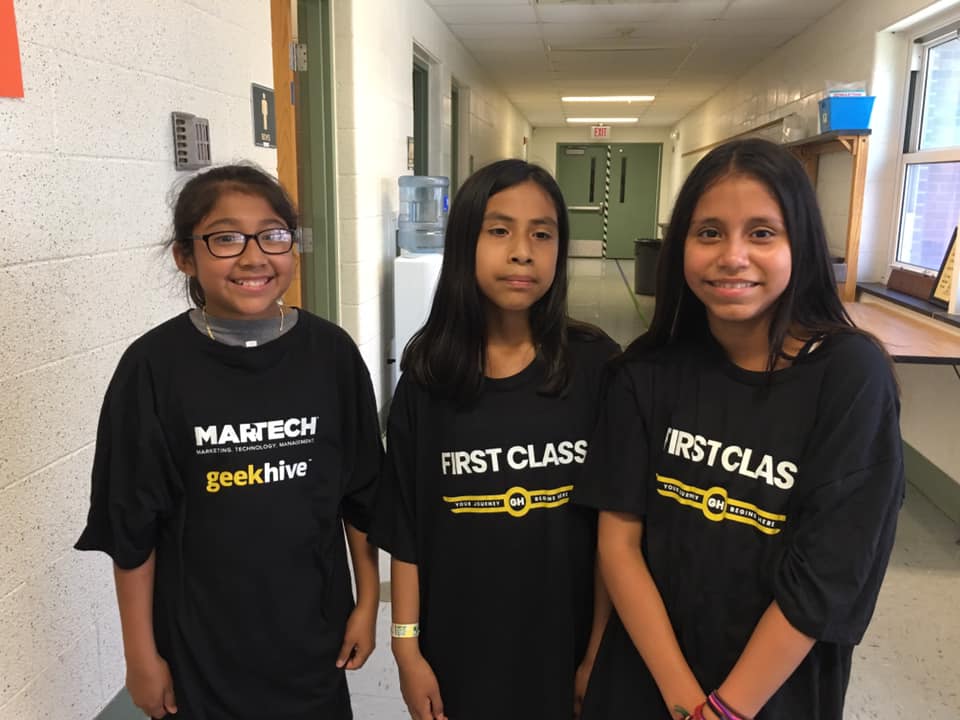 The Warwick Area Migrant Committee has been very blessed this year by several charitable donations of furniture and clothing to the Summer Enrichment Program. At this time we have no active need though for any further donations of this type (furniture or clothing) thanks to that aforementioned generosity. If this need does change we will let you know through our web site and social media accounts.
We continue to have active needs though for general supplies for the educational program itself and the best way to help out with these needs is by making a donation through our secure online donation page that can be found here. All money donated goes directly to the Program and will be used to serve the educational needs of the children in it.
Thank again to all who donated furniture and clothing this year! Also thank you to all who have donated time and money to the Program! We appreciate all you have done to enrich the lives of the children in our Program and are grateful for your continued support!