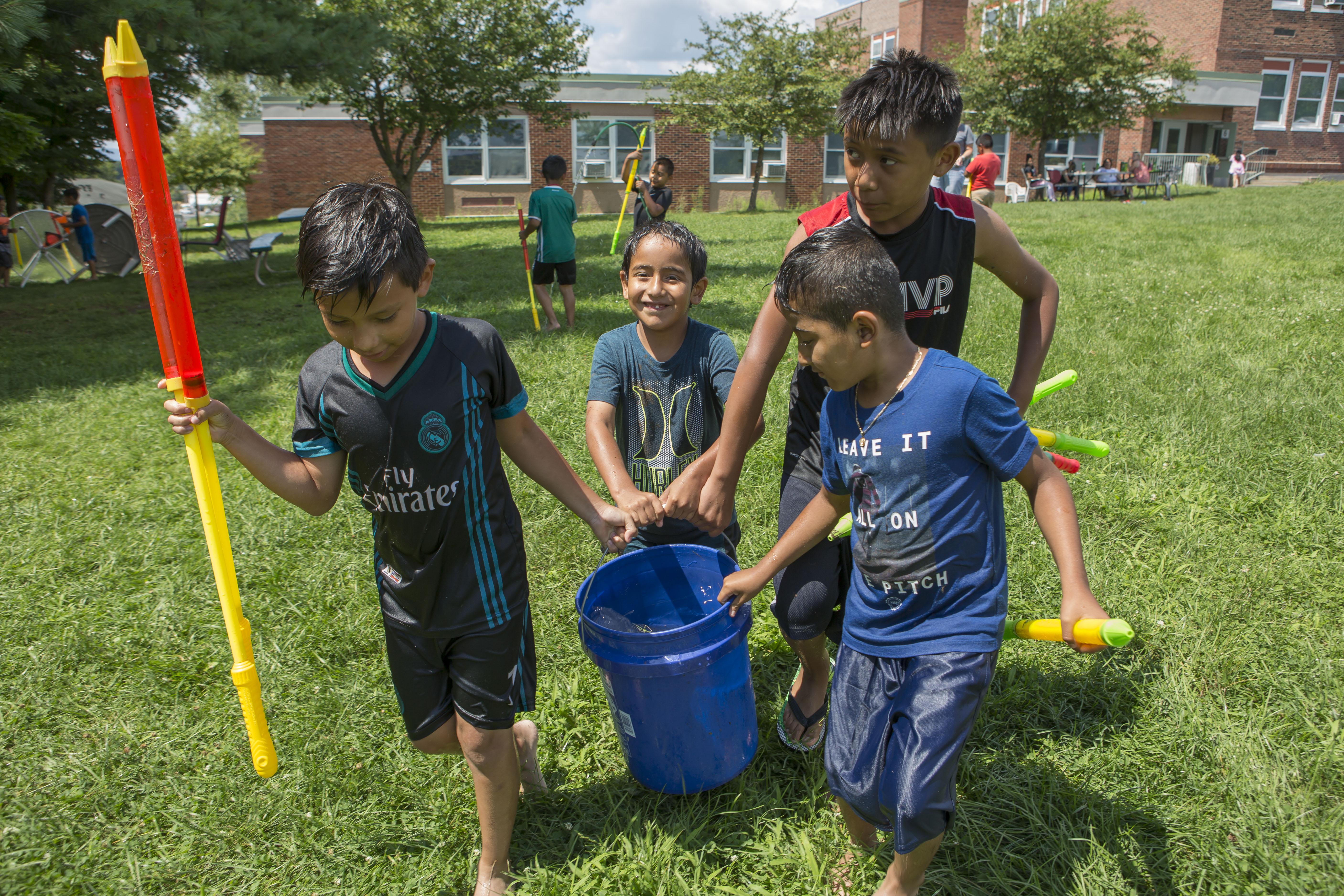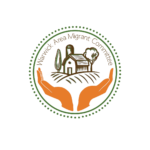 SUMMER TEACHER INTERN POSITIONS OPEN
Applicants Who Enjoy Working With Children
Needed to Work Mondays – Fridays
July 1 – August 16, 2019 8:45am – 4:45pm
Job Interviews in April 2019
WAMC is seeking to hire six Summer Education Interns to provide education and enrichment activities to children of local farmworkers. Our summer program called Dulce Esperanza (Sweet Hope) runs for seven weeks. Interns will be responsible for all aspects of classroom management and lesson plan delivery.
Each classroom will have no more than 25 students, with two Interns overseeing the children. Interns will receive a $2,500 stipend for the summer, as well as lunch. Previous experience working with children is preferred.
Dulce Esperanza is held in the Pine Island Elementary School in Pine Island, NY. The children arrive at 9am and are served breakfast, lunch and an afternoon snack. All of the children are from Orange County and range in age from 6 to 13. Most are English Language Learners. We are seeking applicants who want to make a difference in the lives of these children who are often at-risk.
For Information Contact:
Kathy Brieger kbrieger@hrhcare.org
Or call: (845) 258-1560
More information about job opportunities can be found on the Careers Page.