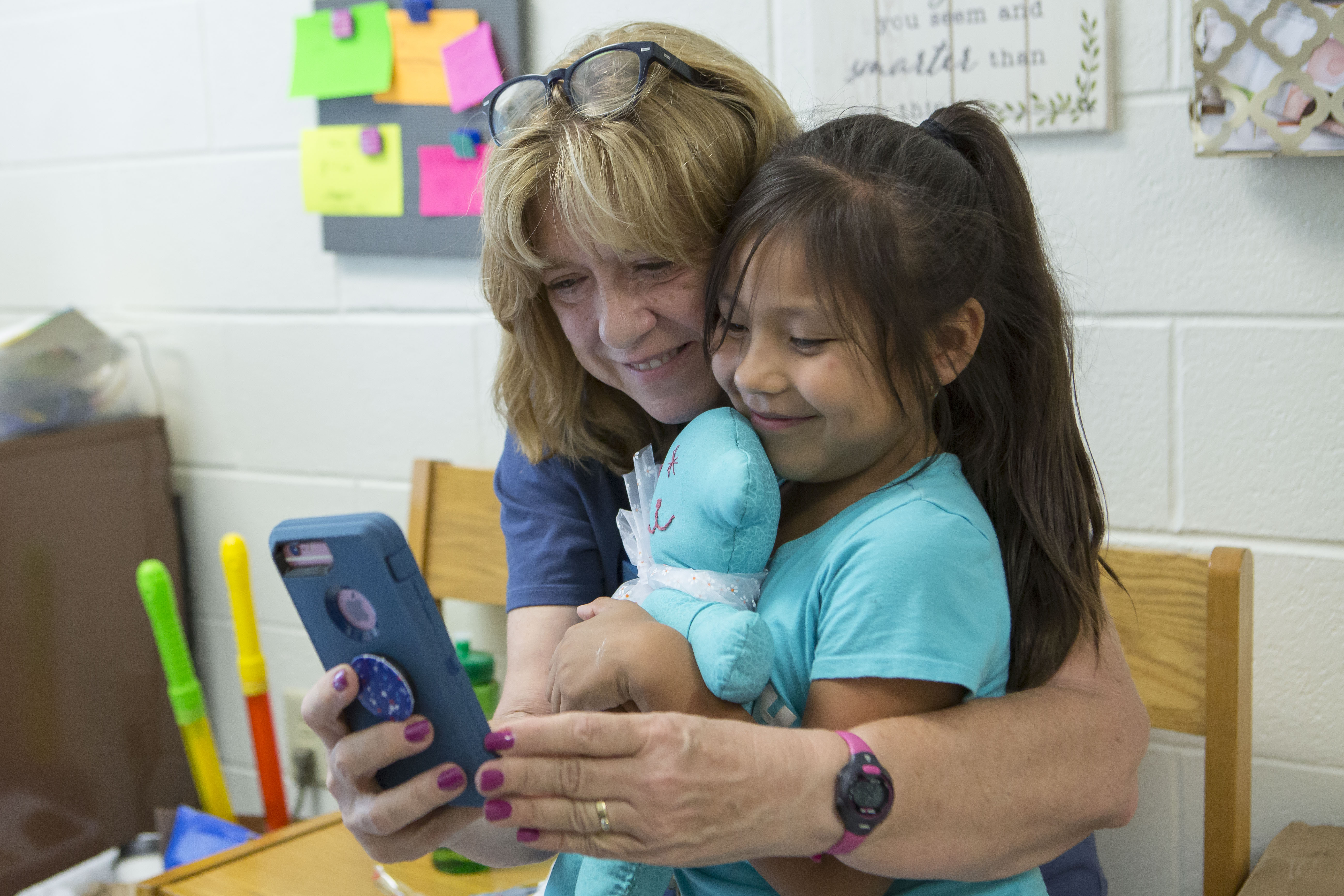 The Warwick Area Migrant Committee Summer Enrichment Program had another successful year in 2018. This was made possible by all our volunteers, staff, the parents of our students, the community, our financial donation supporters and partners, the students themselves and the community. It truly takes a village to raise a child and what we accomplished this year only proves that.
In the coming weeks we will begin our fundraising for the 2019 Program year and it is never too late or too early to donate. Nor is any donation too small or big. We take your support seriously and always look to make the most of all donations. Donations all go directly to the Program's supplies and classes, as well as, to children themselves through meals. Your donation and support is greatly appreciated.
This year the Summer Enrichment program grew in size and scope. The children had the chance to experience and learn about many things they would otherwise not have. From Science to History with hands on research. From Mathematics to Language Arts with immersive projects. From Art to Music that gave students a chance to express themselves. There was no part of the Program that did not improve, grow, and expand this year. Again none of this would have been possible without everyone's support.
Our Partner in Education, the Warwick Valley Central School District, was a key player and resource once again this year. As many of our students return to school they will be better prepared and better equipped to learn with their peers because of what was accomplished this summer. The District has been kind enough to share the photos below of our Program with us so we can in turn share them with you.
We look forward to another successful Program Year in the Summer 2019 and hope you enjoy this gallery summarizing just some of the joy, fun, and growth that was made possible this year with all of your support.