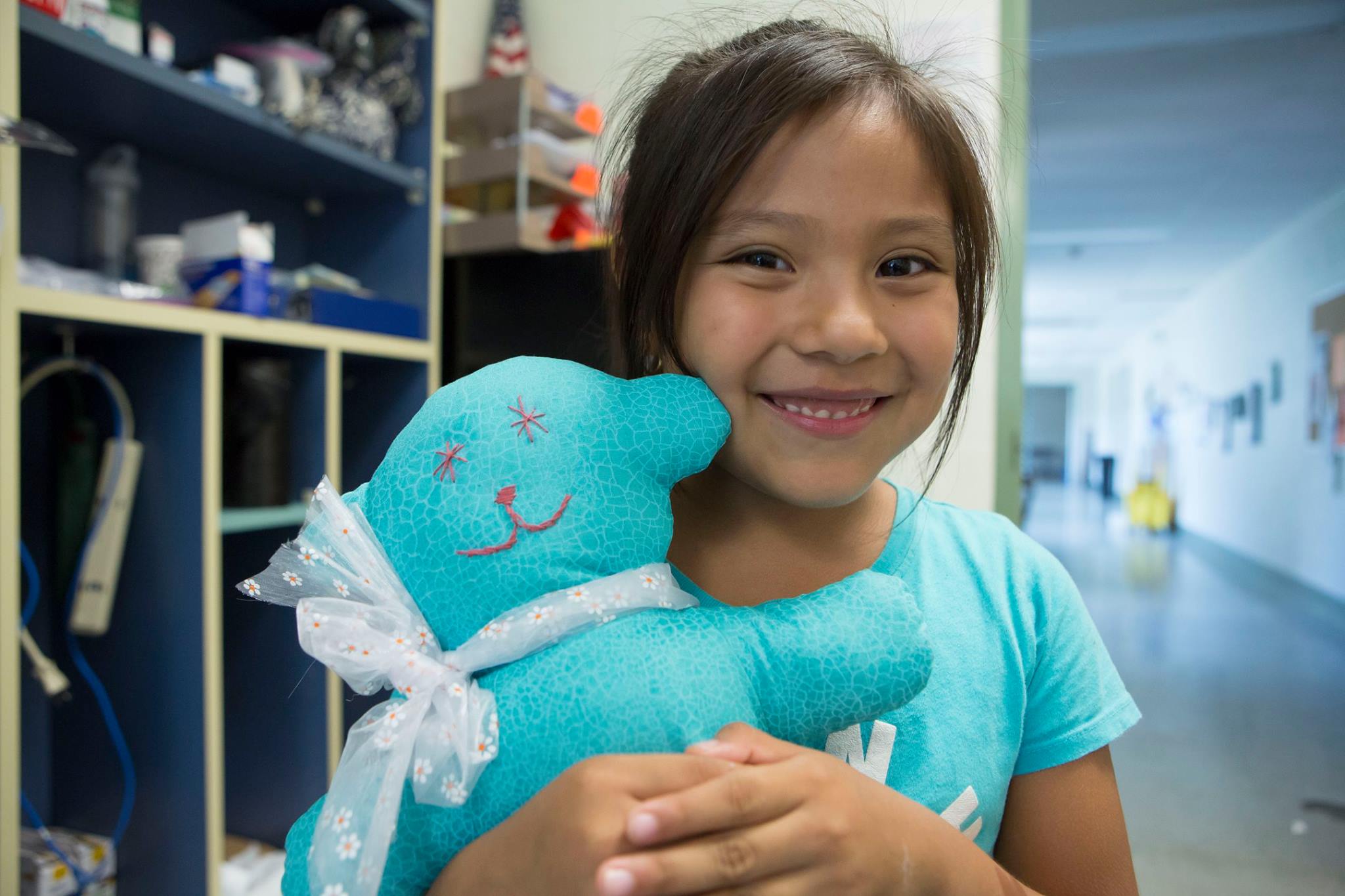 The Warwick Valley Central School District (WVCSD) expressed its support of the WAMC Summer Enrichment Program on its site this past week. The District also featured pictures from the program on its Facebook page. WVCSD's Superintendent Dr. David Leach was recognized earlier in year in May by the WAMC for his direct support of our Dulce Esperanza (aka Summer Enrichment) program and given this year's Service Award.
The Summer Enrichment program utilizes the District's former Pine Island Elementary School building for its programs. The WAMC and WVCSD have a strong educational support relationship as both recognize the value of the educational enrichment of children and the importance of getting the community involved in supporting such programs. Involved parents and children create a strong support system that allows educators to facilitate better learning environments. The WAMC is greatly appreciative of the WVCD's support, as well as, that of the larger WVCSD communities.
Our program is completely funded through private donations. If you would like to support our mission and its efforts to enrich the lives of migrant farmwokers' children you can donate to the program online here.