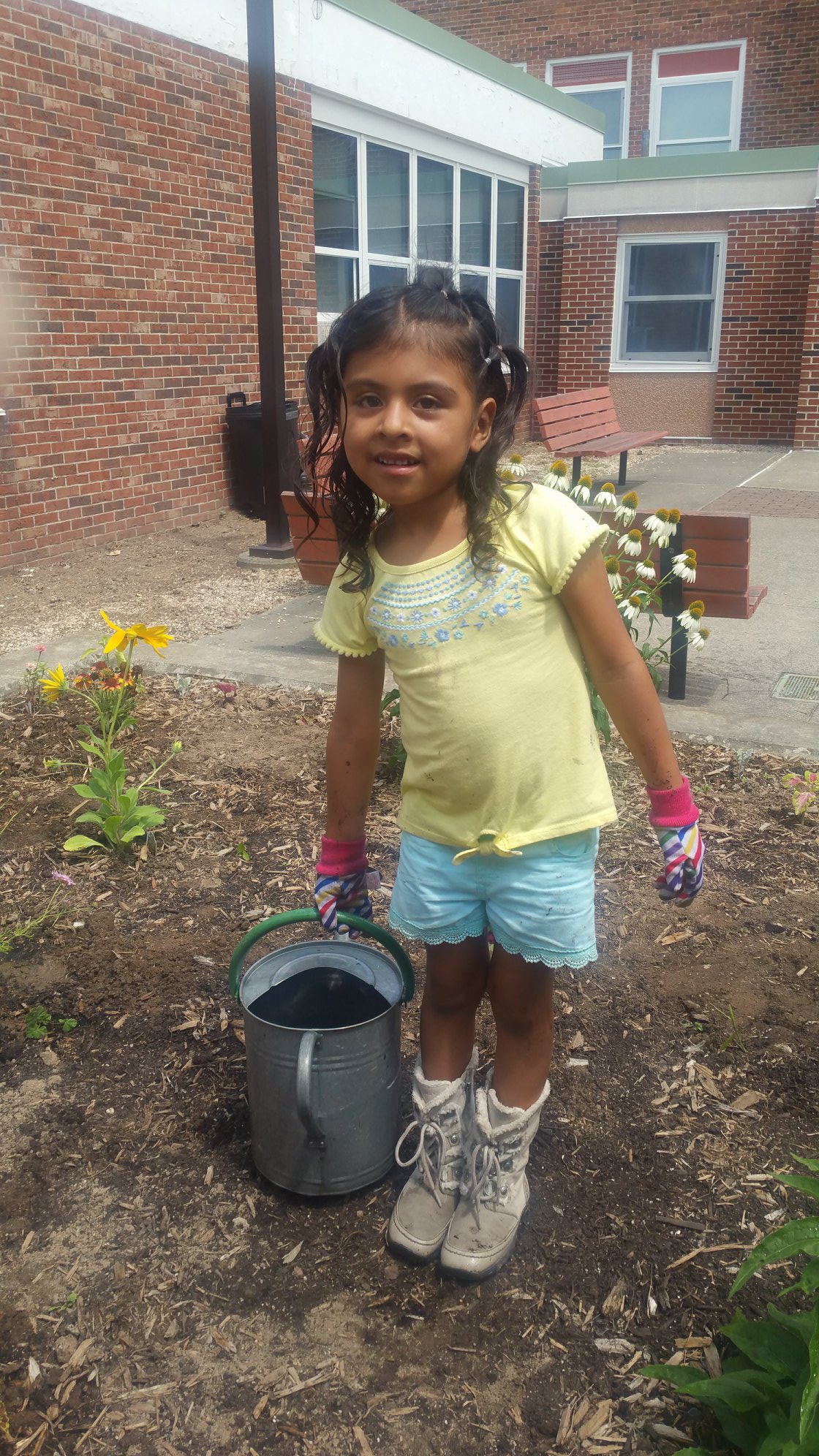 The WAMC Summer Enrichment Program provides migrant farm workers' children with a safe environment to learn and stay at while their parents work the many area agricultural operations. The WAMC Summer Enrichment Program is in need of material donations to ensure our program can run safely and smoothly for our students. The items needed are as follows: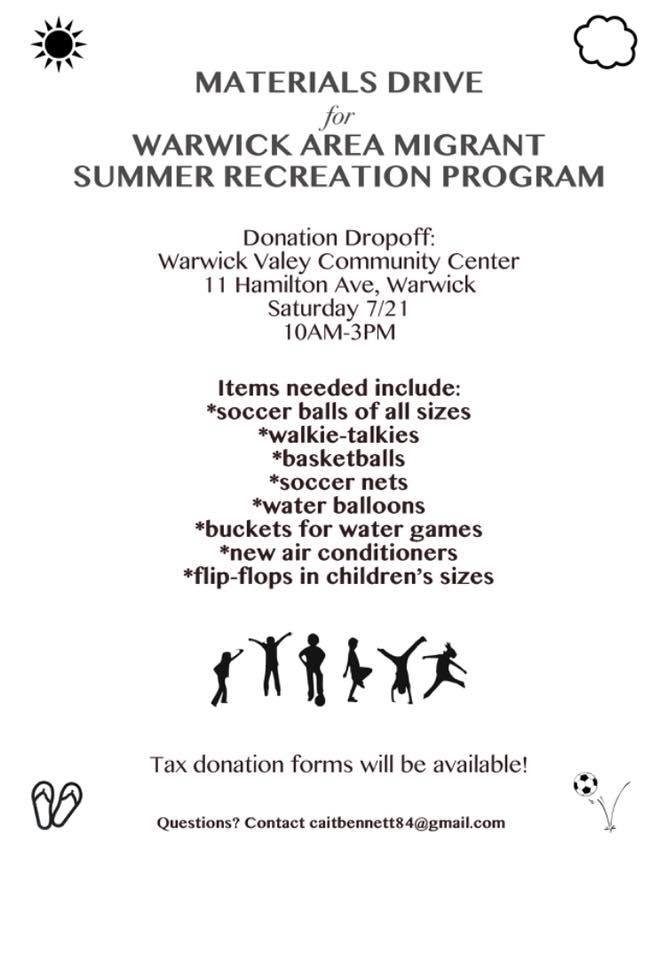 If you cannot drop off materials at the location and day above please contact us so we can make other arrangements.
We will also accept monetary donations in lieu of material supplies listed above. You can donate online here to the program. All major credit cards and PayPal are accepted.