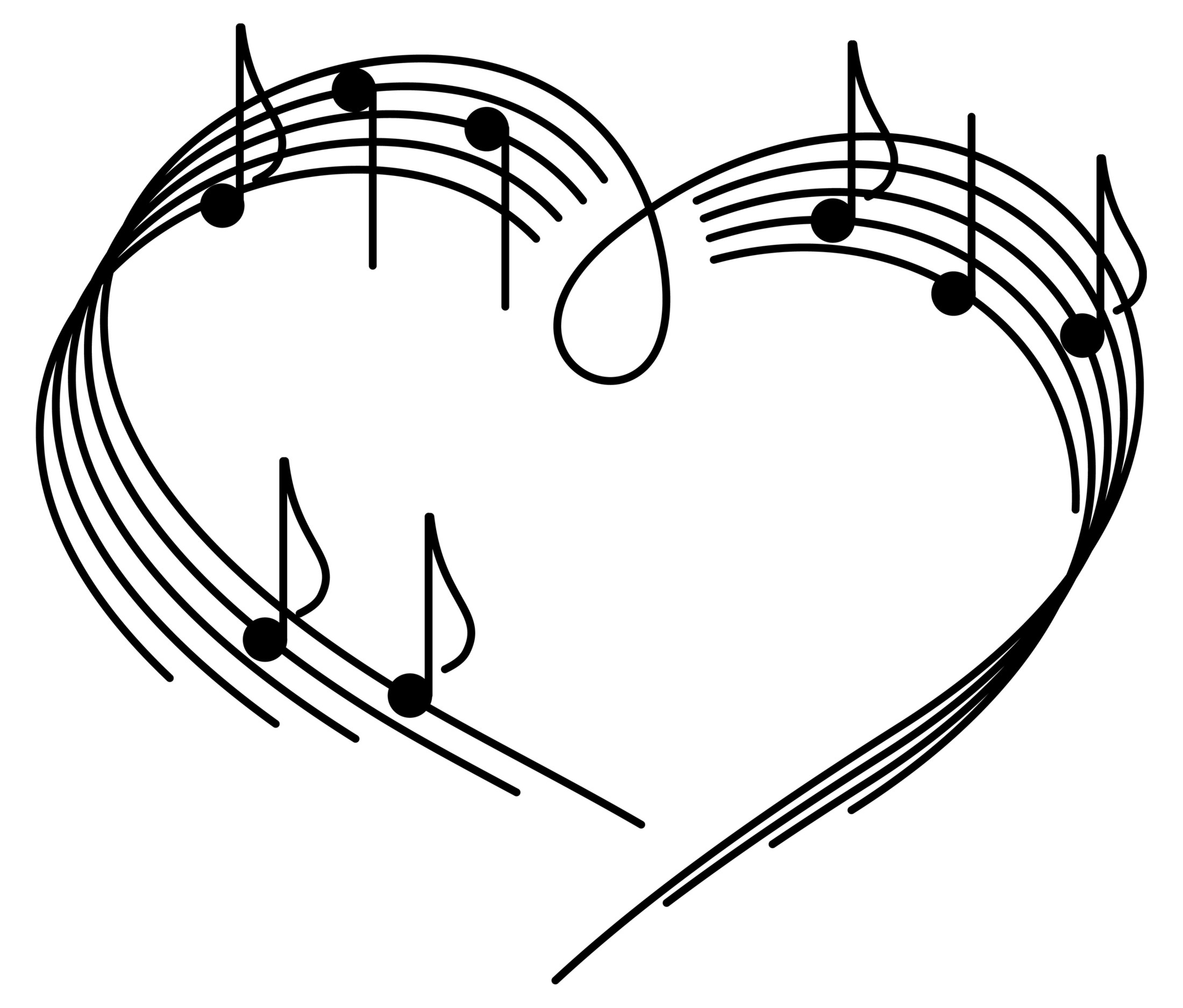 The Warwick Area Migrant Committee has begun its 2018 Summer Enrichment Program and things are off to a great start. The children are excited about learning and eager to join in on the variety of activities the program offers them.
Just this past week Music Teacher Matt Spicehandler stopped by to work with our student teachers, interns, and volunteers to provide the children with music education classes. Many of our interns have teaching aspirations and Matt was eager to teach not only the children, but the program staff about music education.
The children really enjoyed the program and we thank Matt for sharing his passion for music with the children. This is one of many enrichment sessions offered by the WAMC's Summer Enrichment Program.
The Summer Enrichment Program is made possible by the generous donations of our corporate and individual sponsors. The WAMC is still seeking donations to defray these program costs so we can continue to offer Migrant Workers' children more educational opportunities like this music education series and at the same time provide a safe environment for the children to be cared for while their parents work at the many local farms throughout the area.
You can donate to the program here.