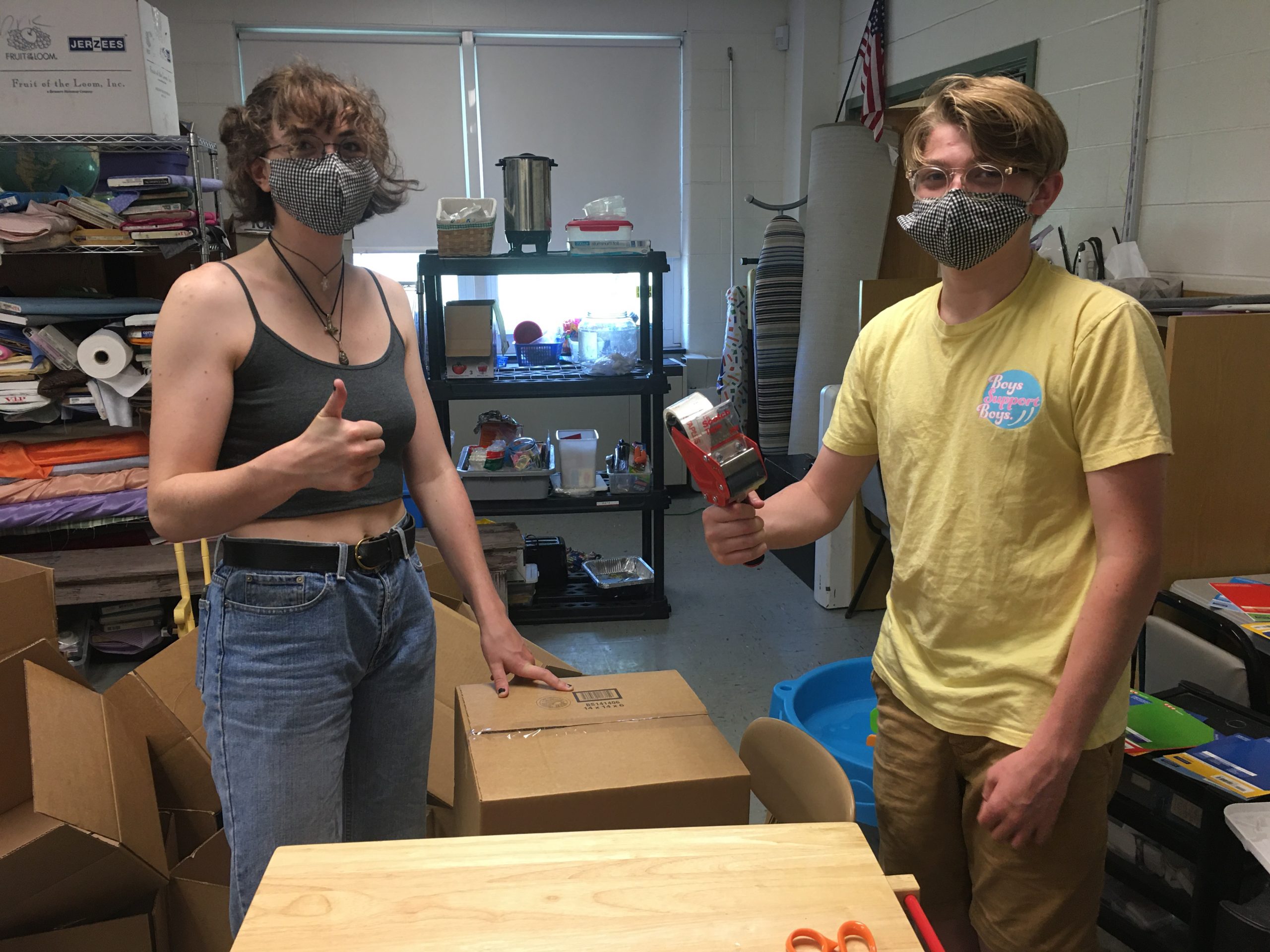 The Warwick Area Migrant Committee (WAMC)  Summer Enrichment Program has also been impacted by the COVID-19 pandemic. Concerns about having 85 children in one location has led us to rethink the Summer Program this year. After consulting with our public health officials, we have decided to bring the Dulce Esperanza Summer Program to the camps where the families live. With the united efforts of our volunteers and staff, we will provide food, enrichment activities, reading sessions and writer's club, and even the birthday celebration for the children in their own homes.
We have also realized that many children, who are not enrolled in the summer program, may be confined to their homes while the parents work. The Dulce Esperanza program will be able to support them as well. The packages of food we deliver will provide support for the family. So, this is what the Dulce Esperanza Program will look like this year:
Teachers will bring books and materials/supplies on twice-a-week home visits
Each child will have a birthday celebration pack delivered to their home-made possible by Claire Gabelman
Teachers will bring arts and craft supplies and assist them in completing the projects
Field trips will be held for small groups (under 10) of children
Small groups of children will be brought to the school to participate in special crafts, gardening and fun projects
Writer's club and other academic enrichment activities will offer our own DoJo Store-children can redeem their points for small toys
We will send food home each week, replacing the breakfast, lunch and afternoon snack we have served each year
You can support the program through an on-line donation or you can purchase items from our Amazon Wish List here.