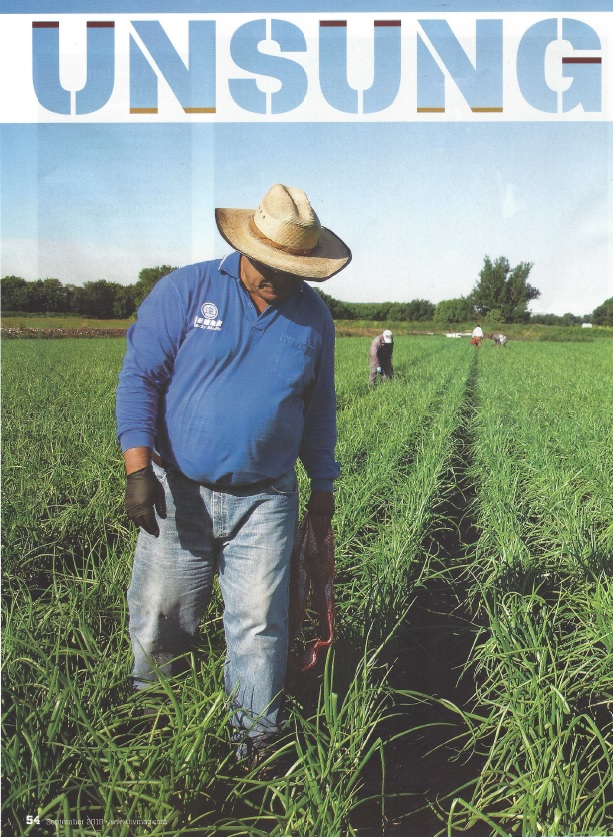 The Warwick Area Migrant Committee Dulce Esperanza  Summer Enrichment Program is featured in the September 2019 issue of Hudson Valley Magazine. The article titled "Unsung" is written by Steve Fowler and features beautiful photography work by Zoraida Lopez-Diago. You can read a PDF copy of the article here.
We are grateful to Mr. Fowler and Mrs. Lopez-Diago for coming to visit the program and giving the readers of HV Magazine a chance to learn more about what we do and why it is important for us to continue this work for not only the children and their families, but the larger community and agricultural economy as a whole.
If you would like to make a donation to the WAMC so we can continue this work you can do so safely and securely here.