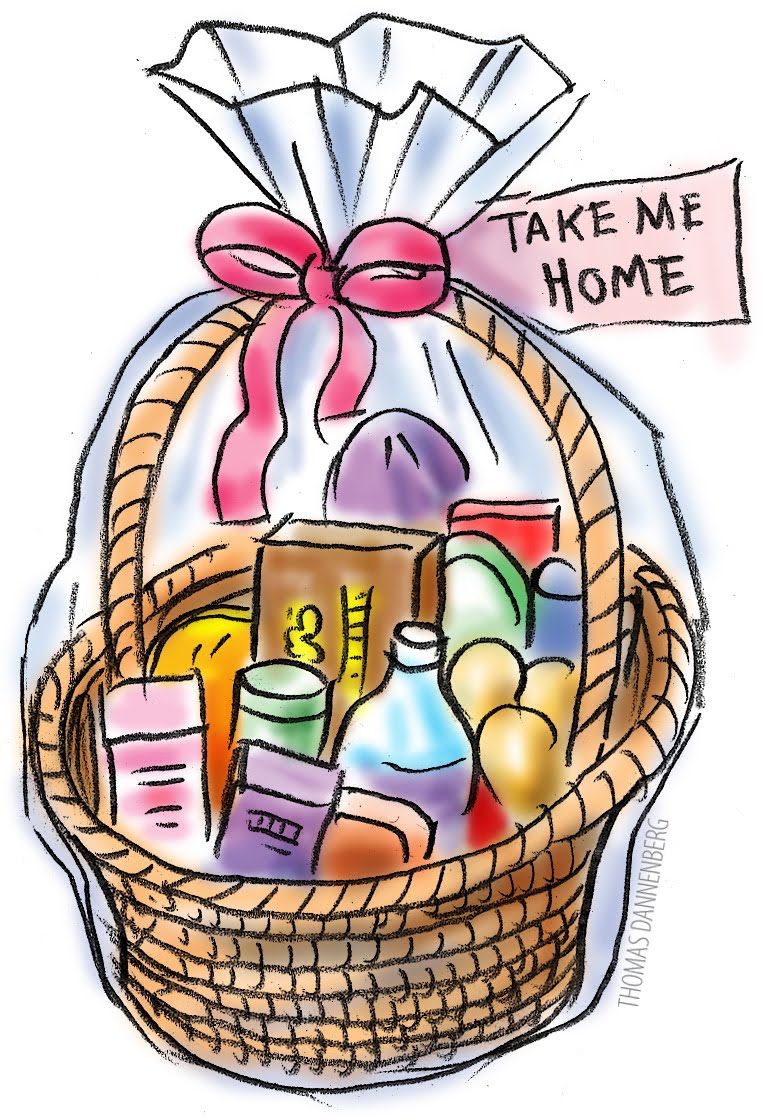 WAMC Dulce Esperanza Tricky Tray Fundraiser
The Warwick Area Migrant Committee will be holding a Tricky Tray Fundraiser at the St. Stephen's School in Warwick, New York on September 21, 2018. Doors open at 6 pm and the drawing is at 7:30 pm.
Light Refreshments will be available. A large variety of basket themes will be available– something for everyone!
All money raised from raffle ticket sales will be donated to the WAMC Summer Enrichment Program.
QUESTIONS? CONTACT US HERE.