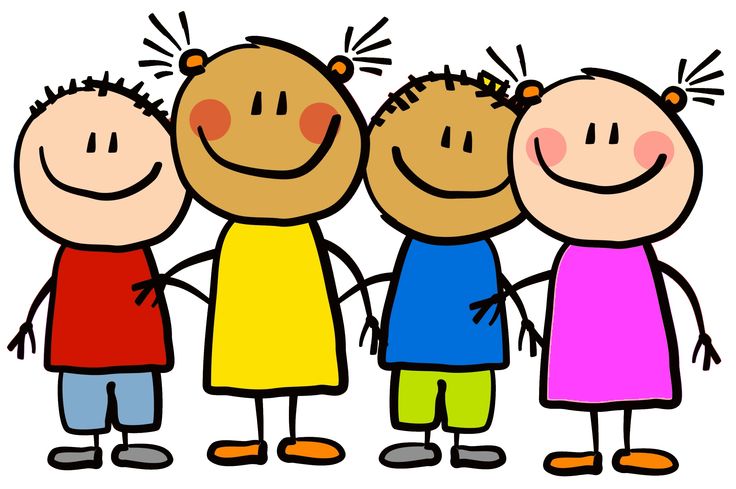 The WAMC Summer Enrichment Program is just a week and a half away from ending for this year. The Program runs July 2nd through August 17th each year and that means next Friday will be the program's last day in session for 2018. The Summer Enrichment program provides the children of the migrant farm workers of Southern Orange County, NY with a safe place to stay and learn during the summer while their parents work hard laboring in the many local agriculture operations that depend on their labor to grow, as well as, harvest the food many of us so readily enjoy whether it be at a local farmers' market or from the farm fresh section of a local supermarket throughout the Tri-State area (and beyond). The program is known among the migrant community as "Dulce Esperanza" or "Sweet Hope" as it provides the children with education, nutrition, and develops hope for a better tomorrow by providing educational enrichment today for the young leaders of tomorrow.
It is not too late to give though if you have not already. Even though this season is almost over donations are still needed. If you already donated please share with others on social media the reason you gave so that you can encourage your friends and family to donate as well. We make sure every donation goes directly to helping the children experience educational enrichment opportunities that they might not have without the Program being there. There are still final costs to be covered and bills that will need to be paid weeks after the program ends as we finalize this year's program close. You can donate safely and securely through our web site here.
The WAMC is extremely grateful to the all who donated monetarily or through their time as a volunteer this year, as well as, years in the past. Thank you to all the staff, volunteers, and all who donated for your support and hard work making this year's program a great success for the children! Also thank you to all who spread the word about our Program and all the good it does!